AbilityPoints is a unique non-profit, that is not only lead by profoundly disabled people but it's mission is to help profoundly disabled adults achieve employment in the tech & gaming space. For the people that we serve often the biggest barrier to employment is a lack of key professional skills. We seek to address this need by providing one-on-one mentoring programs and giving disabled people an on ramp into employment that is built specifically to accommodate their disability. Some of our editors have moved from our mentoring program into full-time positions in various tech companies and we are proud to stand beside employers who are trying to diversify their workforce. 
AbilityPoints promotes diversity in tech and gaming by helping skilled disabled people find careers and by helping companies navigate disability employment.
Disabled freelancers take the skills and perspectives they develop with us into full-fledged careers in tech and gaming. Employers are supported as they seek to employ disabled professionals.
All our Board Members are volunteers.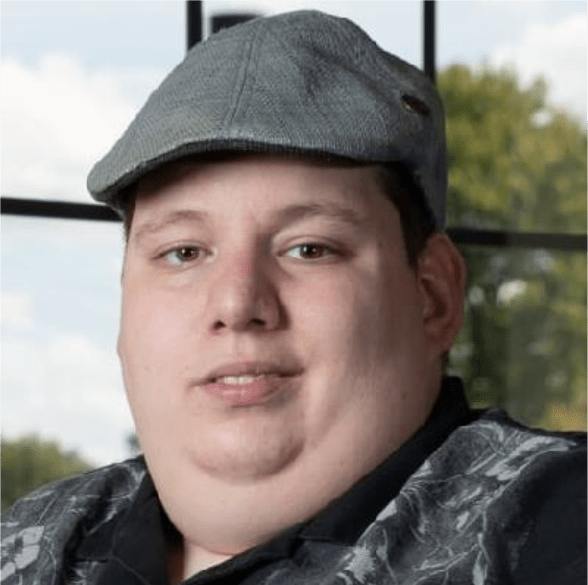 Joshua Straub is the Editor-in-Chief of Can I Play That? and the founder of AbilityPoints. Since 2012, he has been advocating for greater accessibility in games and easier access to employment for the disabled. He is a Ph.D. student in Human Factors and Ergonomics, and works as a consultant for game developers looking to make their games more accessible. He was diagnosed with Cerebral Palsy at age 1, and has used a wheelchair for mobility all his life.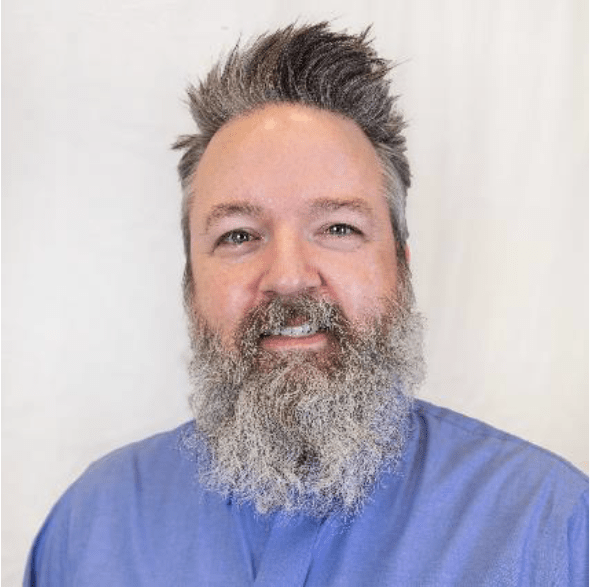 Jeff Cork is a communications consultant for the indie PR firm FIFTYcc. Before that, he was a senior editor at Game Informer magazine, where for 14 years he wrote about video games and the people who create them. He's passionate about gaming, and he wants as many people as possible to be able to share the hobby that has brought him so much joy. When he's not helping game creators share their stories, he's playing with his two young sons, binging TV shows, or trying to keep a dog or cat off his lap.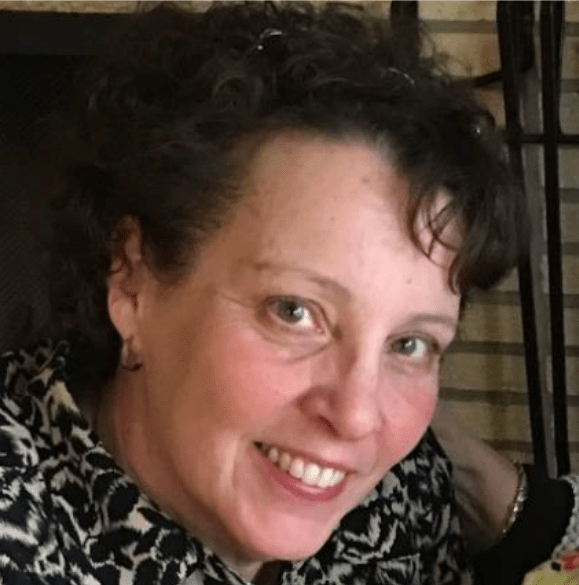 Rebecca Straub worked as the National Sales Manager for NLS  Specialties, Inc for 30 years. She enjoyed serving large government and corporate clients in their endeavors to stand out from the crowd with creative uses of promotional products. Her passion is her family and they keep her life full of joy! Rebecca desires to bring her organizational skills to the AbilityPoints mission and is excited to participate in the goals and vision.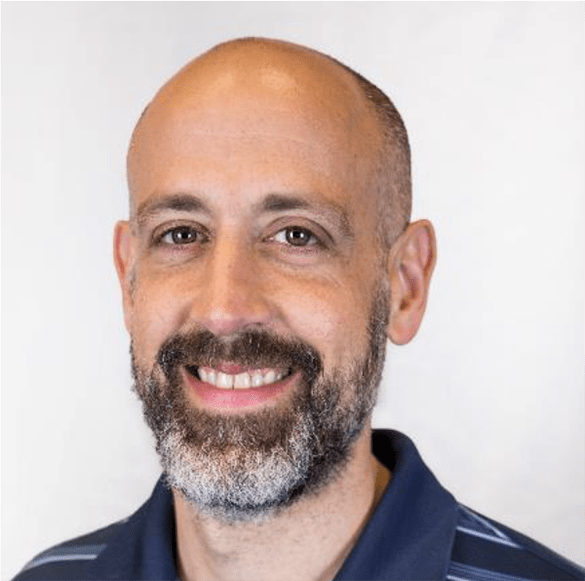 Jason Webster is the owner and president of Dreamers Vault Games, a game store with 4 locations. He has extensive knowledge of the gaming industry from his 22 years of experience with the stores. As the AbilityPoints Treasurer, he brings not only his business acumen, but also his knowledge of the unique challenges of running an organization in Minnesota to bear for AbilityPoints.
Paul Amadeus Lane is a broadcast media veteran with a background in television and radio productions. He's the station chief of the ABC affiliate in Las Angeles and the host of the Tech Zone and Entertainment Zone, where he shines a light on all aspects of tech and entertainment. Despite a serious car accident that left him a quadriplegic, Paul's relentless positivity and professionalism serve him well as the Ambassador General at AbilityPoints.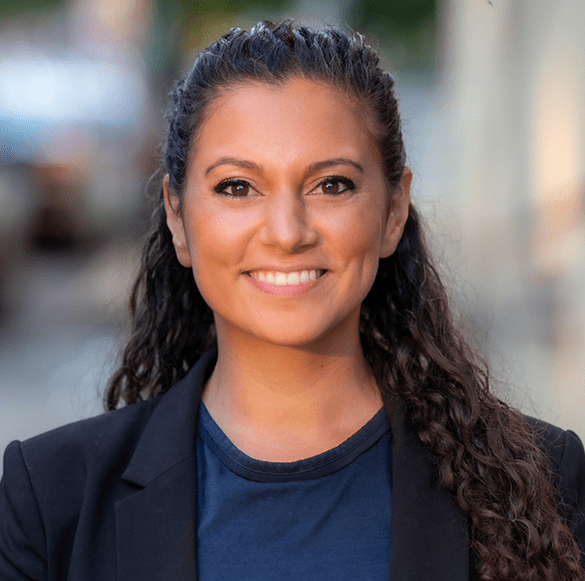 Delara Derakhshani is Director of Policy for the Data Transfer Initiative (DTI), a non-profit with the mission to empower individuals by enabling effective data transfers. In her prior roles, she advised on privacy, e-commerce, and accessibility issues in Meta's Reality Labs division, at the Entertainment Software Association, and at Consumer Reports. Delara has testified before Congress on privacy and technology and has appeared on several national media outlets—including NBC Nightly News, NPR, Fox Business, and HuffPost Live. She received her JD from the Catholic University of America's Columbus School of Law and her BA in Cognitive Science from the University of Virginia.